Recently I had a bit of a Clinique Haul. I've never used Clinque before. How you could get to my age and not have used it I really don't know! What enticed me to give it a try was that I had heard such brilliant reviews of Take the Day Off cleanser. I had also heard great things about the little Take the Day Off pencil but apparently that is no longer available but I was told that we could just use a cotton bud dipped in the big tub and get the same effect for removing mistakes in make-up application.
When I browsed their website I was impressed by this statement.
'Today, all Clinique products are free from parabens, phthalates and fragrance. They are thoroughly vetted through a full suite of tests to help ensure your skin's safety.
No parabens. No phthalates. No fragrance. Just happy skin'
I was given some samples from Boots. First up, Aromatics in White perfume spray which is quite floral and the sample is great for a handbag.
A sample of Moisture Surge
and an SPF 15 moisturiser. (I did alright with my samples from Boots didn't I?)
A tube of Foaming Sonic Facial soap, which apparently can be used without the sonic cleanser.
Now on to what I actually bought. Take the Day Off tub of course,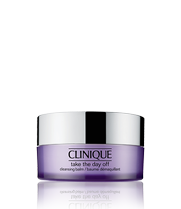 Bottomlash Mascara. From what I understand this is the only brand that does a specific bottomlash mascara. I don't generally use mascara on my bottom lashes as I look like I have two spiders stuck to my face so I wanted to give this a go.
I bought myself a light base eyeshadow (Canvas Light) because in my pallets its the base shades that are exhausted before the darker shades. I wanted a single to supplement my pallets.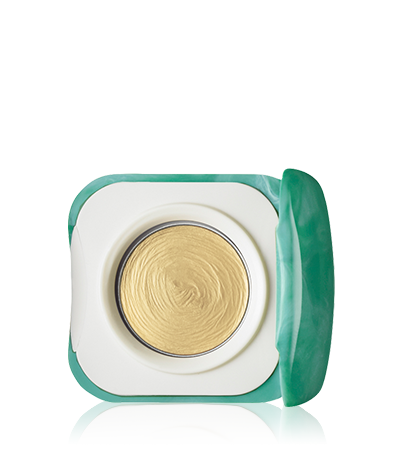 I was looking for a summer blusher and chose Ginger Pop.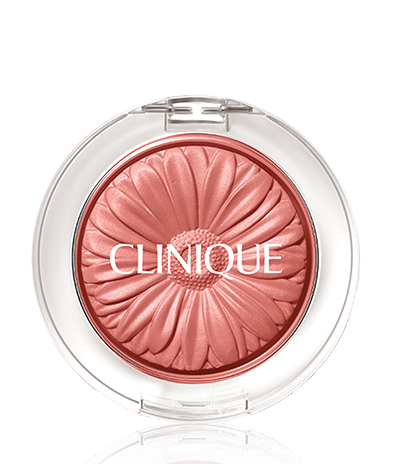 The Clinique advisor helped me to match a lipstick and found Papaya Pop which looks pretty similar to the Ginger Pop blush and will blend well on my face.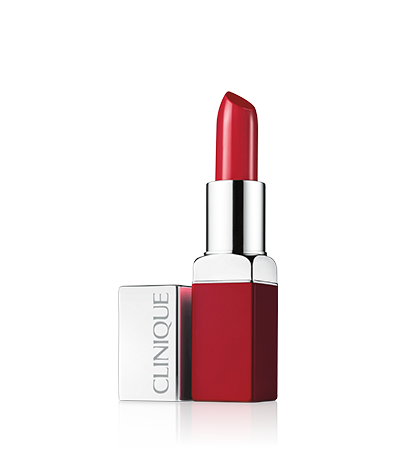 All images are Cliniques images
I haven't started to use these products yet but I am now stocked up with my spares.
If you like this post I'd really appreciate you going to the top of the page and finding subscribe on the top right to opt in to my posts. In theory you would then get an email of some description from Blogger.
This post does contain affiliate links but I do not get commission from any purchase.