One of our annual traditions is to go to the Winter Fair at the South of England Showground. It's a great opportunity to browse and support local sellers and producers, everything from cheese to Italian clothing with a sidestop at festive decorations.
The Winter Fair is sensibly set inside a spacious marquee or two. This can mean the coat on coat off scenario. You know what I mean! I think layers will be the order of the day but as there is quite a walk from the car park a coat of some sort will be involved. If it's raining I will have a hooded coat, darn the umbrella as I'm not wasting a good shopping hand lugging that around.
For some of you the trip will be just a day out and browse for what catches your eye. For others it may be one of the main festive shopping events or a day out with the family. If you are going for a specific purpose then check out the website so as you can plan your trip.
I always try to remember to bring cash (as the mobile card machines at vendors stalls can be fickle) and fold away bags (you just don't know whether bags are available from the vendors.)
Some vendors that are sure to be showing this winter fair are
Love a lemon ceramics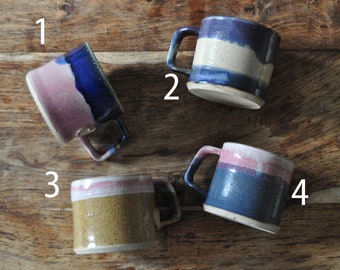 Picture from Love a Lemon website
Bluebell Vineyard (those sparking wines are calling me, can you hear it!) What a fabulous gift, English Sparkling wine. Here's a tip. Hubs and I bought some English sparkling wine when it was 2 years old and laid it for 4 years for his 50th. If you have a celebration coming up in the next few years why not forward plan. In that way you buy it when its reasonably cheap being young and serve a drink of a much higher value and quality.
Picure from Bluebells website
The German Chocolate Company strangely based in Norfolk as all good German companies are, not, haha.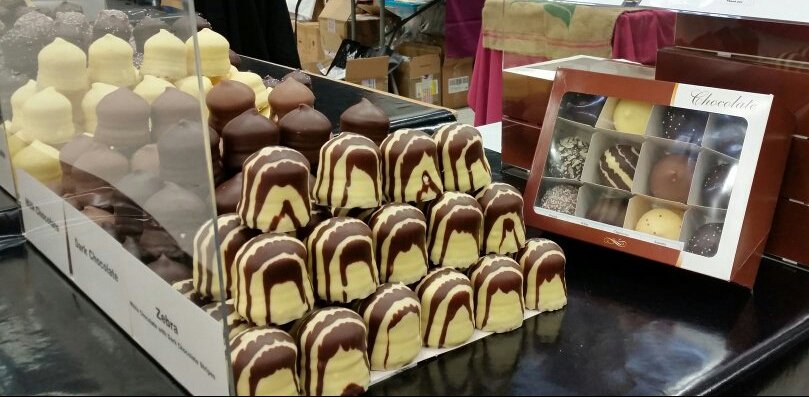 Picure from The German Chocolate twitter feed
I'm not a wreath person, well I wasn't until I saw Shankland and Stow 's beautiful handmade designs. Sorry but I couldn't find a festive design on the website but am assured the stand this year will be stocked with Christmas wreathes.
Tina Bucknall fashion I'm hoping for a changing room as I'm keen to shop this stop. You know me, can't you just see me in these
Picure from Tina Bucknall website
For the children there is a giant snowglobe and for you there will hopefully be mulled wine (let's all cross our fingers now.)
If you are a reader of my Anna Mutton Years you may well remember one of my previous excursions here .
Ladies and gents of my Southern England and London readers, roll up, roll up and have a grand day out next weekend, 24th/25th November.
My Favourite Thing
I am really excited to open my M&S advent calendar, aren't you (well if you managed to get one)? One of the things that I ordered to get the calendar for £35 was this metallic belt UK link and US link from M&S.
Everyone needs a metallic belt don't you think. Being elastic and a reasonable price what's not to love.